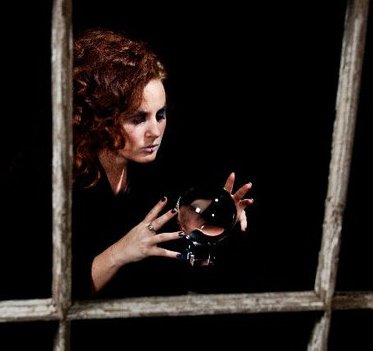 Spirit Guide Reading
Many individuals find themselves wanting to connect with a higher power, to know what psychics might hear/see around them and to have a mentor in the spirit world that might help them decipher the mysteries of the Universe. If you've ever wondered what energies, guides, angels, collective archetypes linger in your aura, consider a Spirit Guide Reading that will explore past lives, themes of correlation, numerology and even physical fears.
Get advice on what items to bring into your personal alter space in order to focus spiritual guidance and learn what signs mean for your personal, intuitive growth.
Astrology, Numerology, Life Paths, Psychic intuition and divination are all at work in this reading. A true way to get a jump start on clarity for any personal, spiritual or emotional work you may be doing in your life.